Founded in 1988, Master Security is a Serbian-headquartered provider of IT consulting services and custom software development. For over 30 years we've been bringing custom and platform-based solutions to large and midsized companies in Telecom, Healthcare, Banking and other industries.

With the background rooted in science, we build on our legacy knowledge and grow it in the areas of Telecommunication, Data Analysis, Collaboration & Knowledge Management and Information Security. As part of this journey, we partnered with technology leaders to ensure that our clients will benefit from steady reliability and originality across solutions.
By combining a broad range of technical expertise with an unparalleled commitment to client satisfaction, we have become an authoritative option for companies looking for custom software development services, including supplementing in-house resources in the delivery of discrete project components, integration of the latest technology with existing enterprise infrastructure, creating complex interactive and multimedia environments.
Our Products
Master Security has provided solutions wrapped around services, vendor software, custom frameworks, utilities and our own enterprise software offerings. While providing solutions for our customers, Master engineers create custom software to solve issues.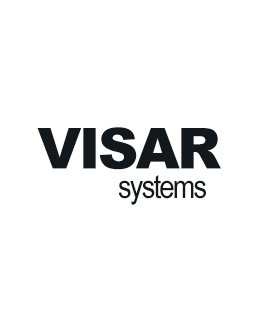 Visar Systems
Deep learning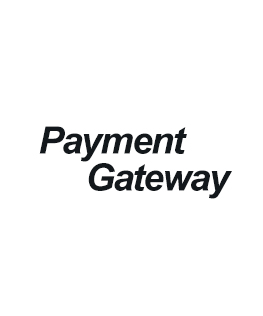 Payment Gateway
Banking solutions
We empower your Business through our ingenious technological solutions and support from our remarkable teams.
Master Security DOO
Milorada Petrovica 6a
Nis 18000, Serbia
Copyright © 2018 Master Security. All rights reserved.